We Design.
We Create.
We Make Concrete Pretty.
Locally Owned and Operated
Welcome to Deese Elite Concrete Coatings, where family values and expertise come together. As a family-owned business originating from Tallahassee, we bring a personal touch to every project we undertake. We are proud to have local teams in Tallahassee, FL, Panama City, FL, Pensacola, FL, Dothan, AL, and all surrounding areas.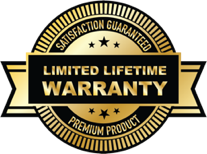 On All Residential Products and Materials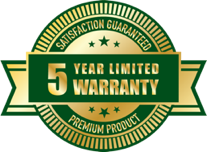 On All Commercial Products and Materials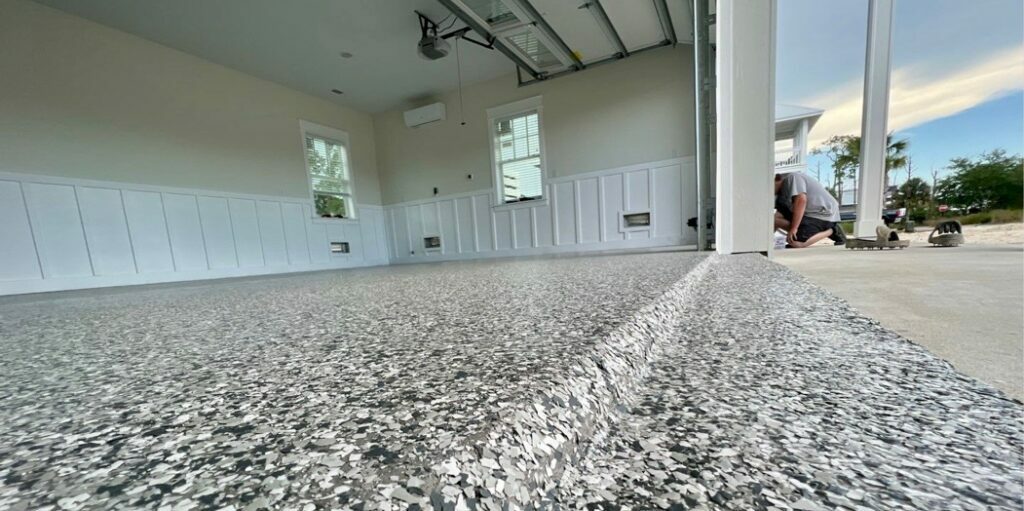 Shield and enhance your garage with our concrete coatings – a durable, oil-resistant solution for a sleek and safe space.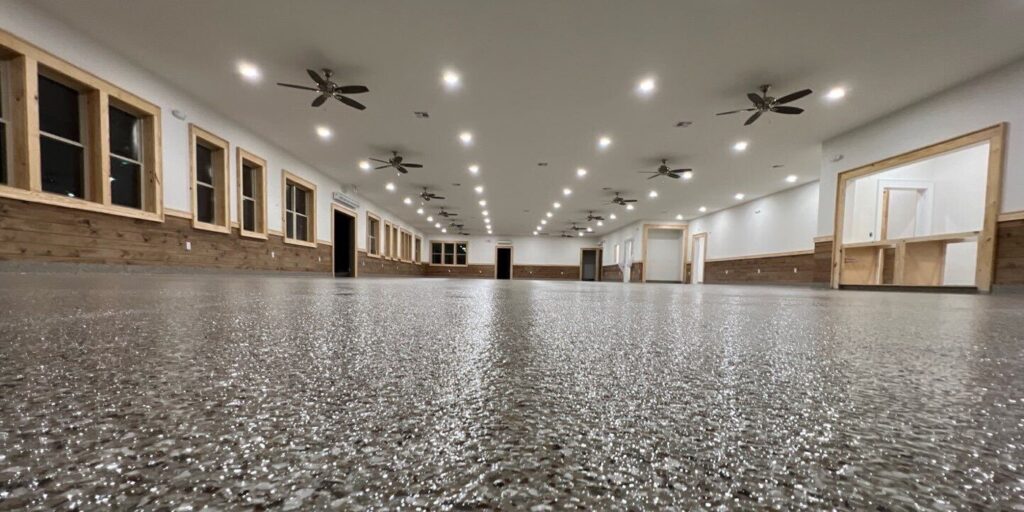 Optimize your warehouse with our protective concrete coatings, designed to withstand heavy traffic and enhance durability.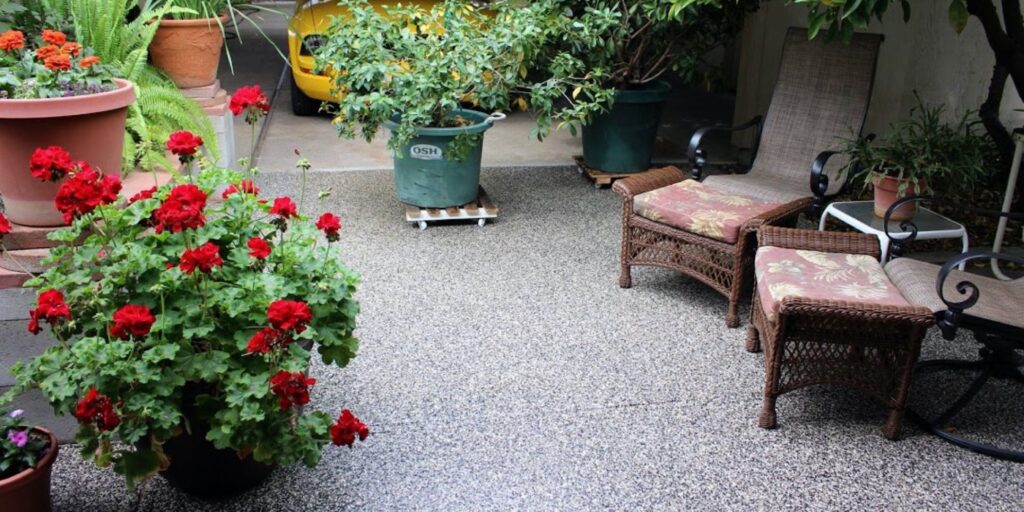 Elevate your outdoor living with our weather-resistant concrete coatings, turning your patio into a stunning and enduring oasis.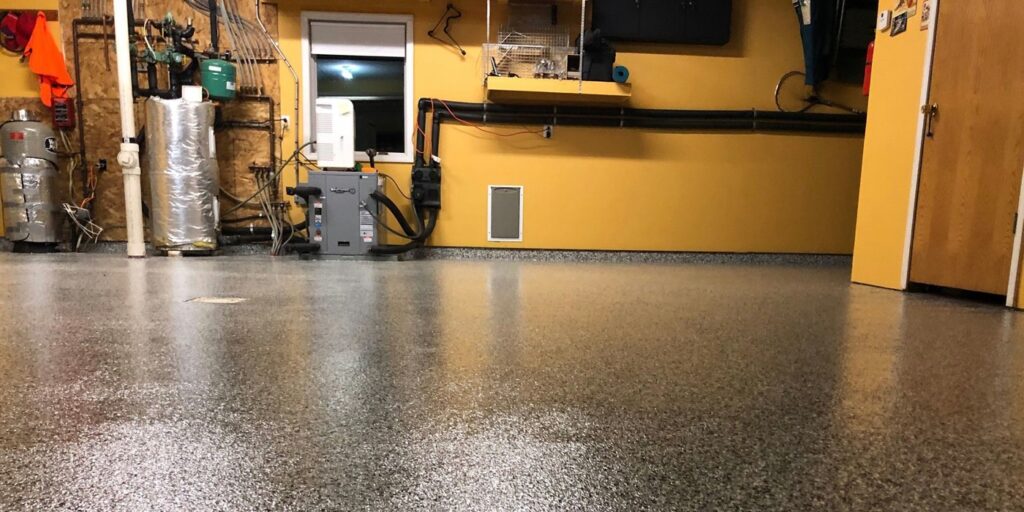 Transform any interior space with our moisture-resistant concrete coatings, adding style and protection.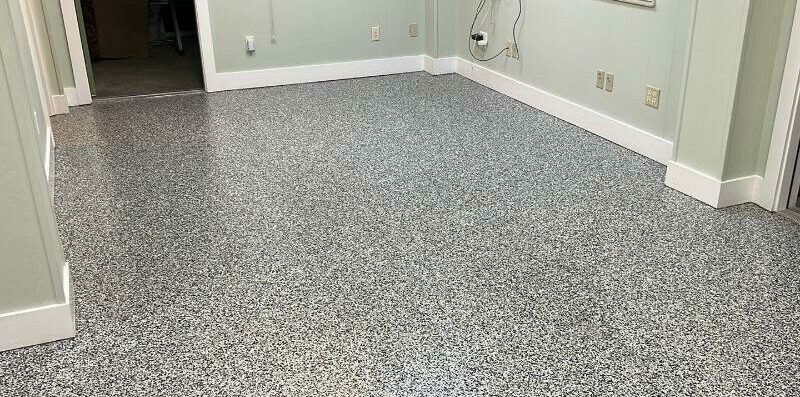 Enhance your office environment with our sleek concrete coatings, offering a professional aesthetic and easy maintenance.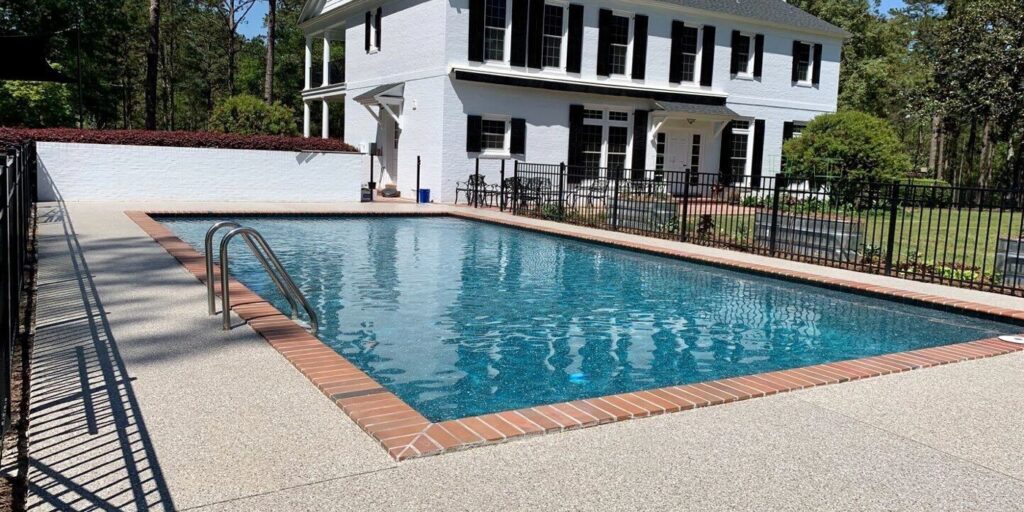 Revamp your pool area with our slip-resistant and UV-stable concrete coatings, creating a comfortable and visually appealing space.
A great selection of finishes for any surface
Deese Elite Concrete Coatings Process
Exclusive Penntek Dealer in Your Area

We Value our Clients and Offer a Personal, Professional Service.
When it comes to residential or commercial floor coatings, we've got your floor covered! We utilize only the best formulations of flooring coatings to make your floor look great and last!
Proudly serving Tallahassee and neighboring communities with top-notch services.
Dedicated to Dothan and its neighboring cities, providing exceptional service.
Your trusted choice in Pensacola, Panama City, and the surrounding areas, with unmatched service.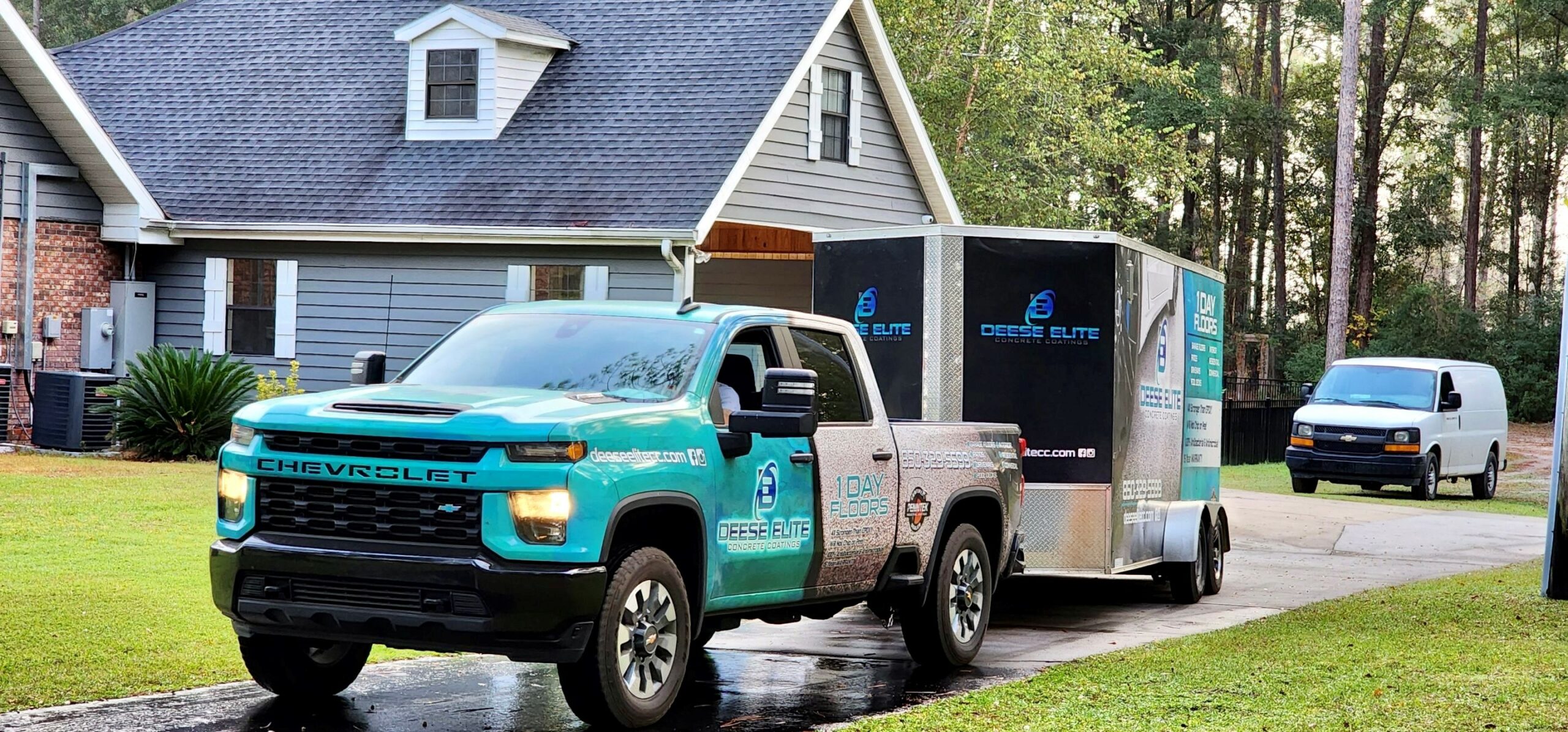 Personalized, professional service. Highest quality products and workmanship.
Reviews from Our Happy Clients